The Blueye Underwater Drones
Exceptional user experience and attractiveness have been the overarching design goals since the beginning. Together with world-leading marine engineers and award-winning industrial designers, we have developed what we believe is the world's best underwater drones, the Blueye Pioneer and the Blueye Pro.
Support
Blueye offers excellent customer support for all Pioneer and Pro customers. You can reach us at support@blueye.no or find extended information in the Online Help Center.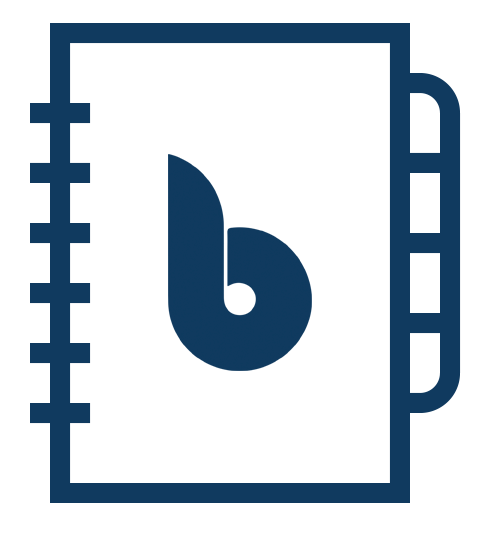 Format

application/pdf

File size

2.3 MB

Copyright

Blueye Robotics AS
Download Document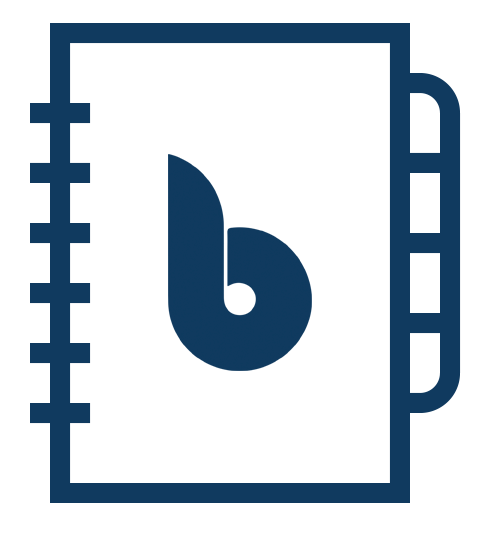 Format

application/pdf

File size

7.74 MB

Copyright

Blueye Robotics AS
Download Document
Apps
Blueye App
Blueye Dive Buddy
Blueye File Transfer