Underwater drones from Blueye
Exceptional user experience and attractiveness have been the overarching design goals since the beginning. Together with world-leading marine engineers and award-winning industrial designers, we have developed what we believe is the world's best underwater drones, the Blueye Pioneer, the Blueye Pro, and the latest edition, Blueye X3.
Support
The Blueye team wants to see all of our customers succeed with their underwater operations. For that to happen, we have an excellent support system to provide customers with quick and reliable solutions to all kinds of questions.
To get in touch with the Support Team, you can use various channels such as our Social Media profiles, support@blueye.no or fill in a form on our webpage. You'll typically receive a reply within 24 hours. The feedback given from support cases afterwards is also analyzed for the betterment of the company.
The main focus of the Blueye Support Team is to provide the best for our customers within a short time period. Since the launch of our first product, we've received feedback with an average of 98% satisfaction rating by customers.
Very professional and immediate service got us back up and running with minimal downtime. Thank you Blueye.
We use Zendesk Support as our tool to organize and handle all incoming requests. Whenever we receive a request through our Social Media channels, e-mail or our webpage, it's pushed into one software tool and redirected to the concerned department at Blueye according to the type of query. At Blueye, there is a highly educated team dedicatedly working for customer support to ensure issues are solved within a short time frame. We understand that telephonic support is preferred for someone, but for the time being, this is not an offering and support by e-mail provides a faster response rate.
Besides the above, the Blueye Help Center is filled with articles, video tutorials and FAQs to help you as a customer to learn more and to help you keep your drone up to date. If you need to send your Blueye product in for a repair, get in touch with us and we'll find a solution.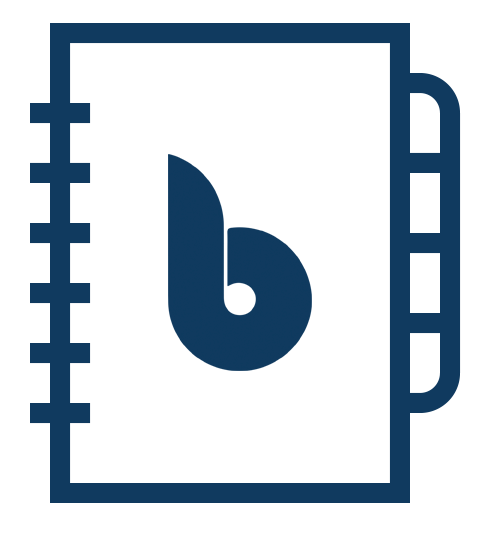 Format

application/pdf

File size

1.41 MB
Download Document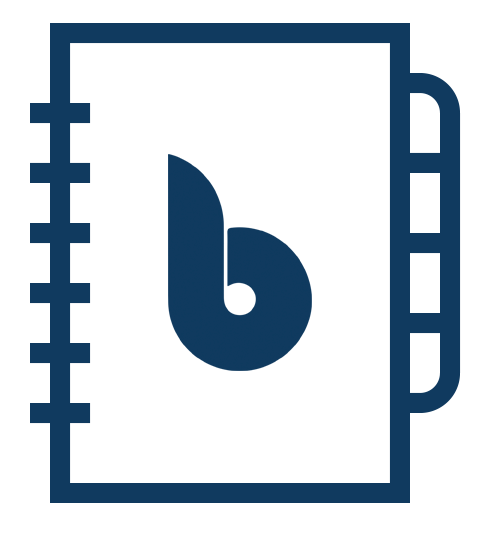 Format

application/pdf

File size

8.54 MB
Download Document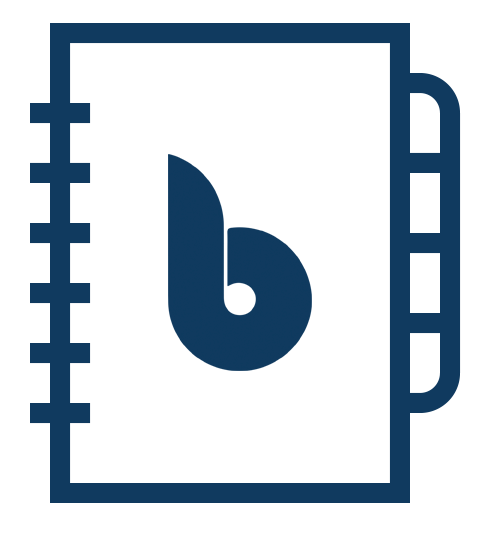 Format

application/pdf

File size

8.7 MB
Download Document
Apps
Blueye App
Blueye Observer
Blueye File Transfer
Version 1.9.8 released 1/12/2022.