Blueye X3 Equipment
Aqua TROLL 500 FDOM Sensor
This Aqua TROLL sensor monitors Fluorescent Dissolved Organic Matter (FDOM), which is a fraction of Chromophoric Dissolved Organic Matter (CDOM) that fluoresces when excited with near UV light.

Features of this sensor include Integrated Optical Compensation to compensate for LED drift over temperature and time, along with Isolated Optical Frequencies and Low-Interference Spectral Bands to minimize interference and improve accuracy.
The Aqua TROLL 500 is an excellent sensor for seamlessly capturing multiple essential water parameters. Simply view all the parameter readings in the Aqua TROLL settings page, adjust units, and select your preferred parameters for dive view display.
After your dive, explore interactive parameter plots in the dive log. Export data as CSV for further analysis.
Combine the Aqua TROLL 500 with a DVL or UGPS to link parameters to the drone's position. Refer to this user guide to learn how you can visualize the log file data in 2D and 3D, enhancing your environmental insights.
Use cases for Aqua TROLL 500
Lake and ocean monitoring and mapping

Underwater research

Hydrological studies

Water spot sampling and profiling

Aquaculture

Leak detection
Documents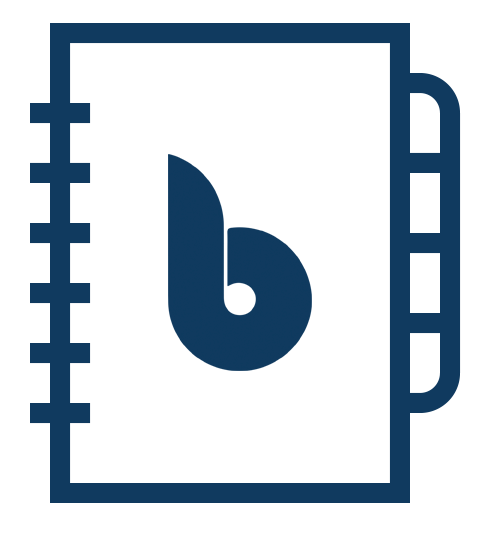 Format

application/pdf

File size

1.08 MB
Download Document
Aqua TROLL on drone from the left

Aqua TROLL on drone with DVL from below

AquaTROLL-chartView

AquaTROLL-RDOsettings