Blueye X3 Equipment
Micron Gemini Multibeam Sonar
The Micron Gemini fuses Tritech's Gemini multibeam technology with Tritech's Micron technology to create the world's smallest multibeam imaging sonar.

A perfect fit for the Blueye X3.
Supplier
Tritech International Ltd
World's smallest multibeam sonar
The Micron Gemini is the latest addition to Tritech's Micron and Gemini product families and offers powerful, real-time sonar imaging in the body of a Gemini 720im.
With greatly improved image quality, a 90° horizontal field of view, and a 50 m range, the Micron Gemini offers cost-effective obstacle avoidance and navigation for the Blueye X3.
With Tritech's advanced processing electronics, the Micron Gemini operates at 720kHz, to produce images of outstanding clarity. The system benefits from 128 beams and an effective angular resolution of 0.7°.
Benefits
Lightweight and compact

90° horizontal field of view

Low power
Features
20 Hz update rate

300 m or 750 m depth rate

CHIRP & CW processing

Mounting kits supporting upward and downward tilt
Technical Specifications
Micron Gemini Multibeam Sonar
Having a 90° horizontal field of view and 50m range, with an update rate up to 20Hz, the Micron Gemini brings real-time imaging to places where multibeam was never possible before.
Acoustic Specifications

Operating frequency

720 kHz

Angular resolution

2.34° acoustic, 0.7° effective

Range

0.2 m to 50 m

Number of beams

128

Horizontal beam width

90°

Vertical beam width

20° (±10° about horizontal axis)

Update rate (typical operation)

3 to 20 Hz (range dependent)

Range resolution

8 mm

Mode of operation

CW of CHIRP

Speed of Sound

Adaptive beamforming based on the user-specified speed of sound

Integrated Sensors

Depth

Integrated pressure sensor

Temperature

Integrated temperature sensor

Attitude and Heading

AHRS sensor

Interface specifications

Supply voltage

12 to 48 V DC

Power requirement

4.5 to 17 W (7.5 W average)

Main port protocol

Ethernet (100 Base-T)

Connector type

Blueye Smart Connector

Physical specification

Depth rating

300 m or 750 m

Weight in air

0.429 kg

Weight in water

0.240 kg

Operating temperature

-10 to +35°C

Storage temperature

-20 to +50°C
Documents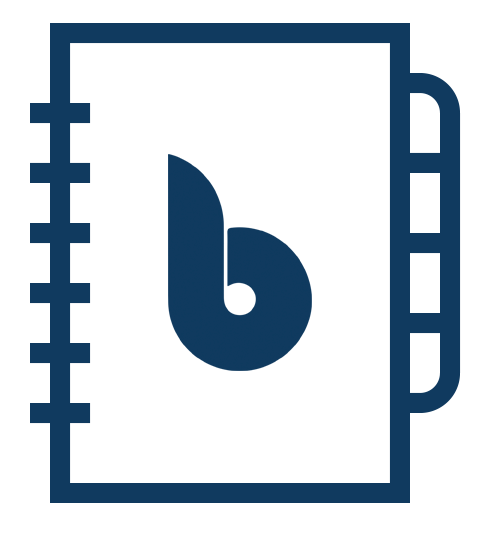 Format

application/pdf

File size

1.28 MB
Download Document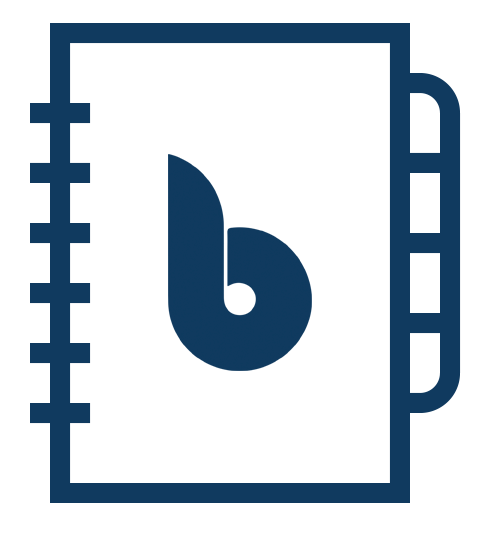 Format

application/pdf

File size

1.24 MB
Download Document